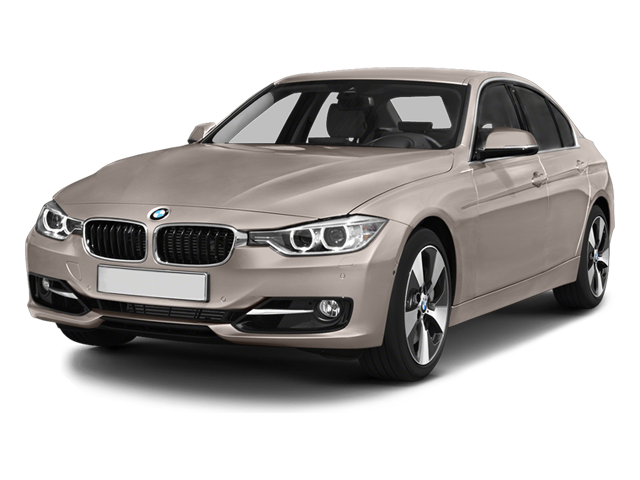 Services Performed
TROUBLE SHOOT VEHICLE ELECTRICAL, VISUAL MECHANICAL & BASIC VEHICLE STATE OF HEALTH.- INJECTED DYE TRACER TO VEHICLE OIL SYSTEM. FOUND TWO LEAKS FROM VALVE COVER GASKET ASSEMBLY, OIL FILTER HOUSING/COOLER GASKETS ARE ALSO LEAKING. ADVISED CUSTOMER POSSIBLE TIMING CHAIN WEAR MAYBE FOUND. FULL VALVE COVER ASSEMBLY WILL NEED TO BE REMOVED TO FURTHER INVESTIGATE. SMOKE TESTED INDUCTION SYSTEM FOUND NO LEAKS FROM VALVE COVER, BUT FOUND INTAKE LEAKS FROM TURBO INLET PIPE & BREATHER LINE.
BMW OIL SERVICE
REPLACED FAULTY OIL FILTER HOUSING GASKET & COOLER GASKETS. REPLACED UPPER RADIATOR HOSE & CYL TO THERMOSTAT LINES.
REPLACED ALL NEEDED HARDWARE & GASKETS. INSPECTED TIMING CHAINS & FOUND MINIMAL WEAR BUT WILL NEED TO BE REPLACED IN THE NEXT 15-20K MILES AS PREVENTIVE MAINTENANCE.
TROUBLE SHOOT VEHICLE- MULTIPLE FAULTS STORED IN DME- SYSTEM TOO LEAN, MISFIRE CYL#4, AIR MASS PLAUSIBILITY, RADIATOR OUTLET TEMP OUT OF RANGE. REPLACED FAULTY TURBO INLET PIPE, COIL #4 & BREATHER LINE SEAL. CLEARED ALL FAULTS & ROAD TESTED AFTER REPAIRS- OK.
CARLOS V. gave our service a 5 star review on 6/3/2022