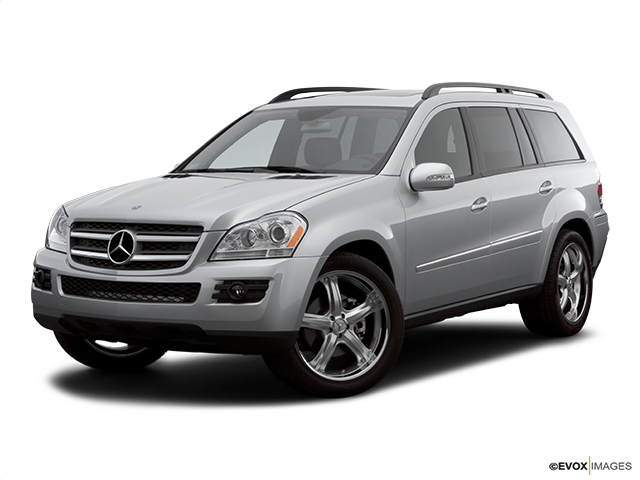 Services Performed
TROUBLE SHOOT VEHICLE ELECTRICAL, VISUAL MECHANICAL & BASIC VEHICLE STATE OF HEALTH.- FAULTS STORED IN DME- CATALYTIC CONVERTER OR SYSTEM TOO LEAN/RICH. PER TEST MODULE VEHICLE WILL NEED BOTH POST CAT 02 SENSORS REPLACED TO START & MONITOR POST REPAIRS. TROUBLE SHOOT NOISE & ISOLATED NOISE FROM RIGHT SIDE FRONT WHEEL BEARING /ABS SENSOR.
REPLACED FAULTY RIGHT SIDE FRONT WHEEL BEARING W/ ABS SENSOR. ROAD TESTED AFTER REPAIRS- OK.
REPLACED.
REPLACED
Road test vehicle. Check all suspension and steering parts for wear. Check tire pressure and condition. Check riding height. Check alignment of all four wheels. Adjust caster, camber, toe-in, and thrust angle as needed on all four wheels.
TIMOTHY D. gave our service a 5 star review on 1/27/2022