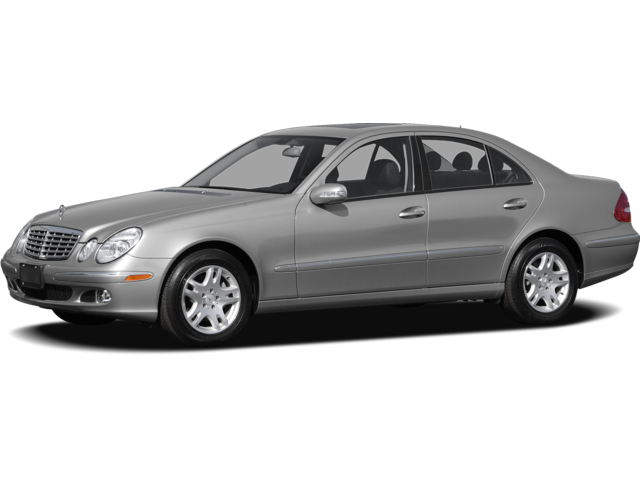 Services Performed
TROUBLE SHOOT VEHICLE AIR RIDE SUSPENSION. UPON ACTIVATION FOUND VEHICLE WILL NOT RISE. TROUBLE SHOOT OUTPUT PSI OF AIR PUMP & WAS LOW & MUST BE REPLACED. CEL WARNING ON DISPLAY( SECONDARY AIR FAULTS) BATTERY WARNING- MAY NEED TO BE RECHARGED DUE TO HIGH SITTING TIMES.
REPLACED FAULTY AIR RIDE COMPRESSOR. CLEARED ALL FAULTS COMPLETED PSI BUILD UP TEST- PASSED. VEHICLE WILL NEED TO HAVE SAG TEST PERFORMED & MONITORED FOR ADDITIONAL LEAKS.
COMPLETED SYSTEM SAG TEST- FOUND RIGHT SIDE REAR AIRBAG IS DEFECTIVE. VEHICLE WILL NEED TO HAVE REAR AIR BAG REPLACED & REPEAT SAG TEST.
REPLACED RIGHT SIDE REAR AIR SPRING. COMPLETED SAG TEST- PASSED NO LEAKS FOUND AT THIS TIME.
DOMINIC B. gave our service a 5 star review on 2/23/2022